get 3 products in 1!
swingrail swing trainer complete training kit
USE SWINGRAIL + SPEED TRAINING BAT
USE SWINGRAIL + YOUR PERSONAL BAT
use training bat alone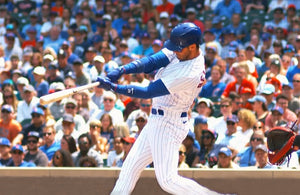 CODY BELLINGER
"SWINGRAIL helps me take a great path to the ball"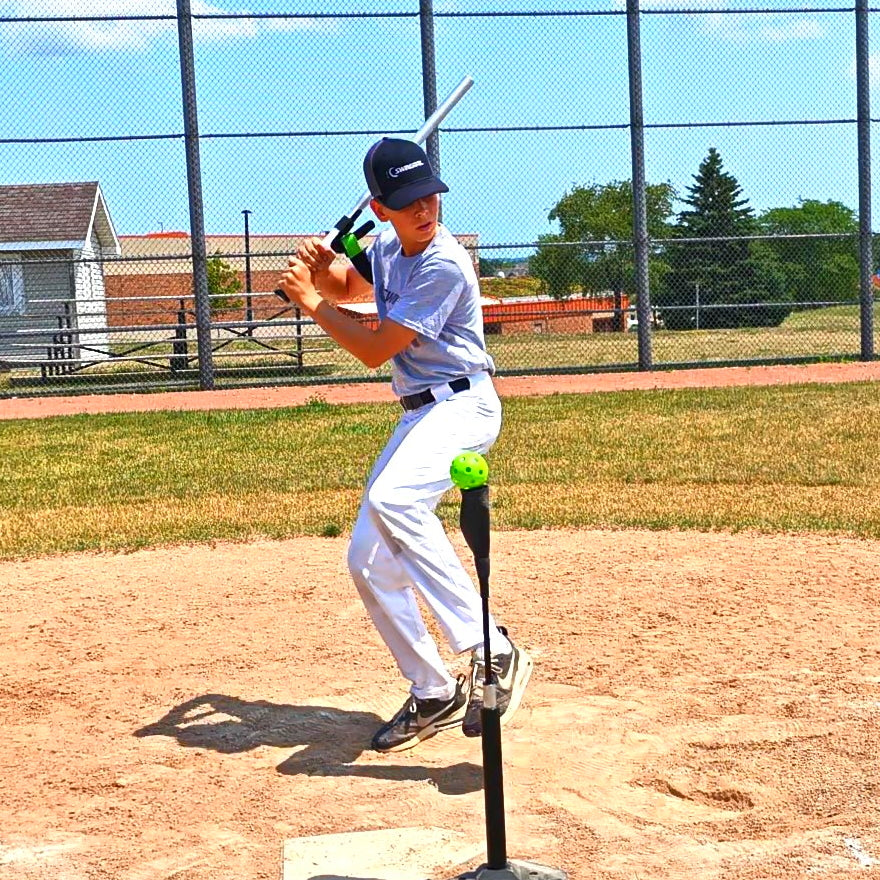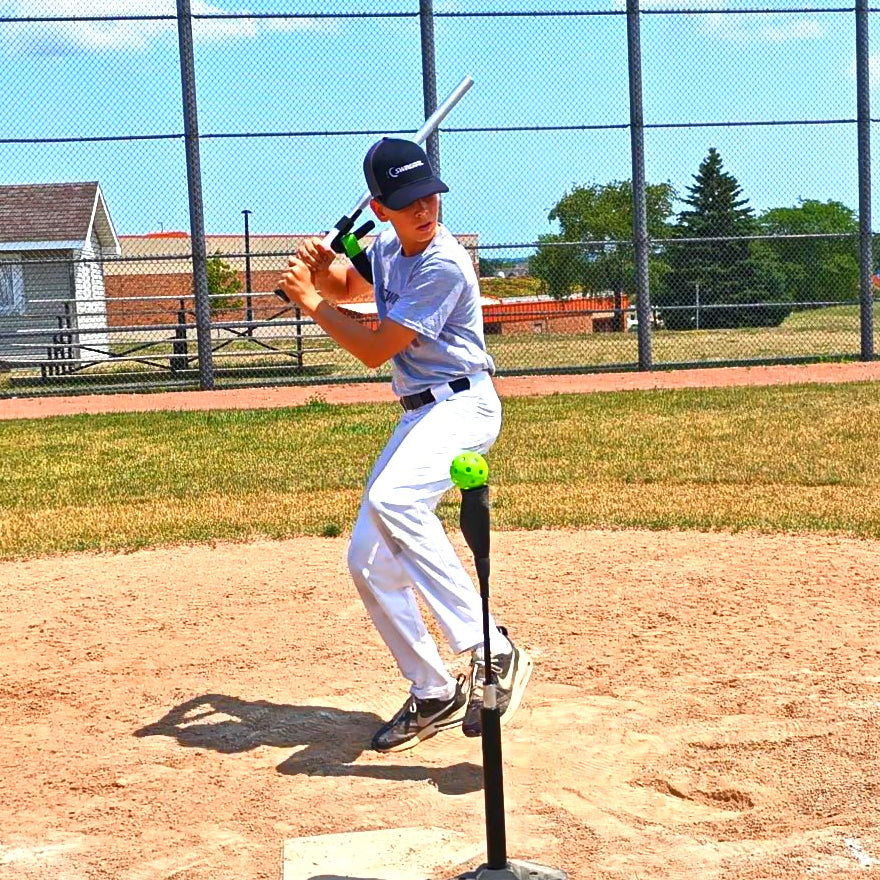 ① GUIDES PLAYER'S HANDS THROUGH THE SWING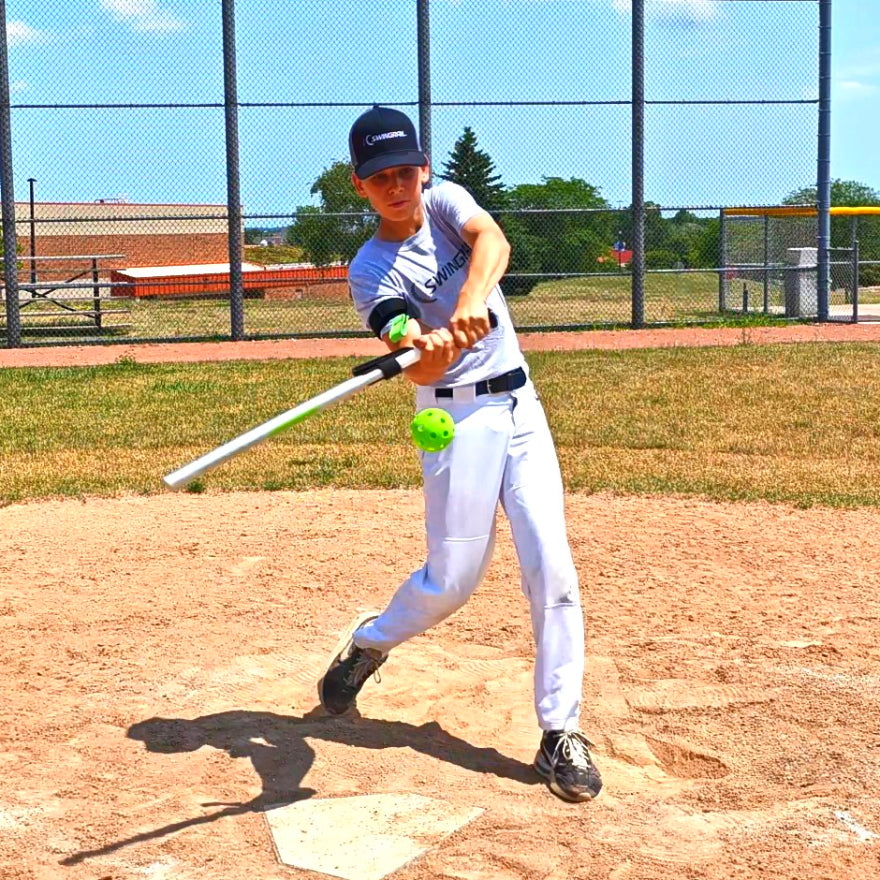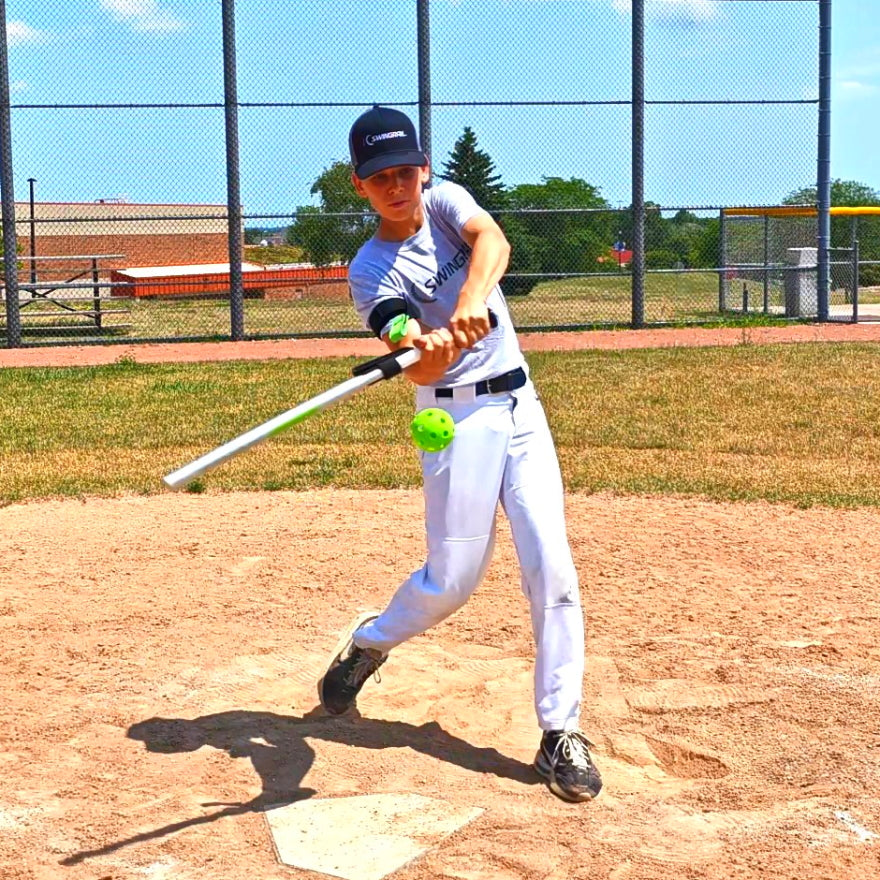 ② PLAYER "FEELS" HOW TO SWING CORRECTLY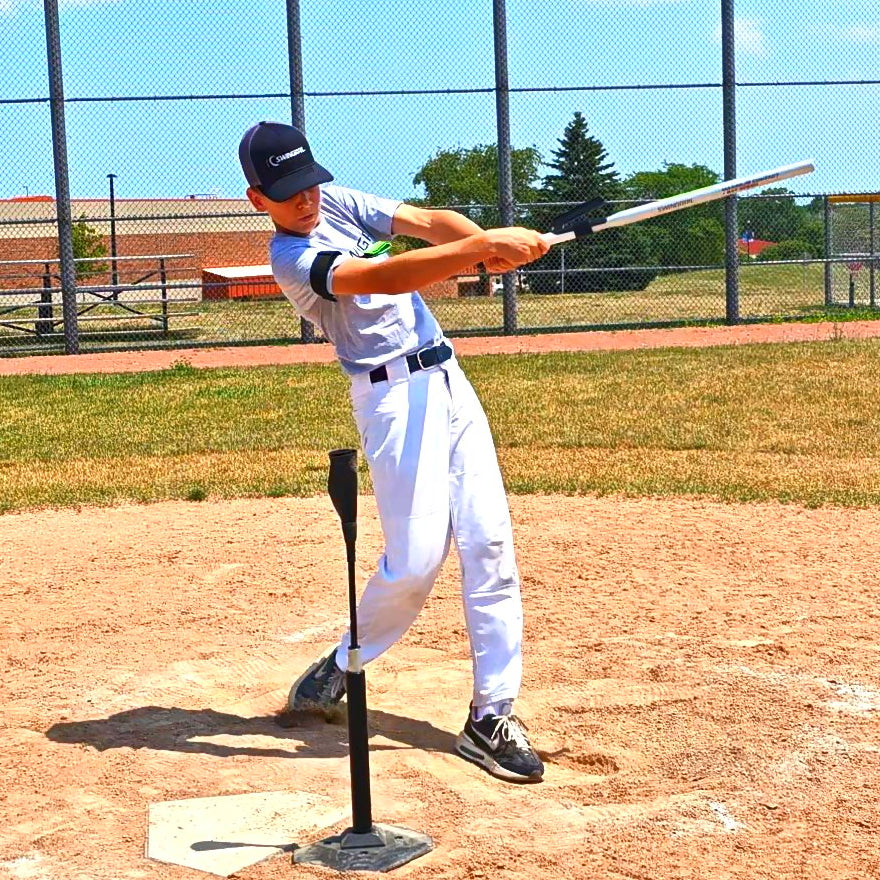 ③ PROVIDES IMMEDIATE FEEDBACK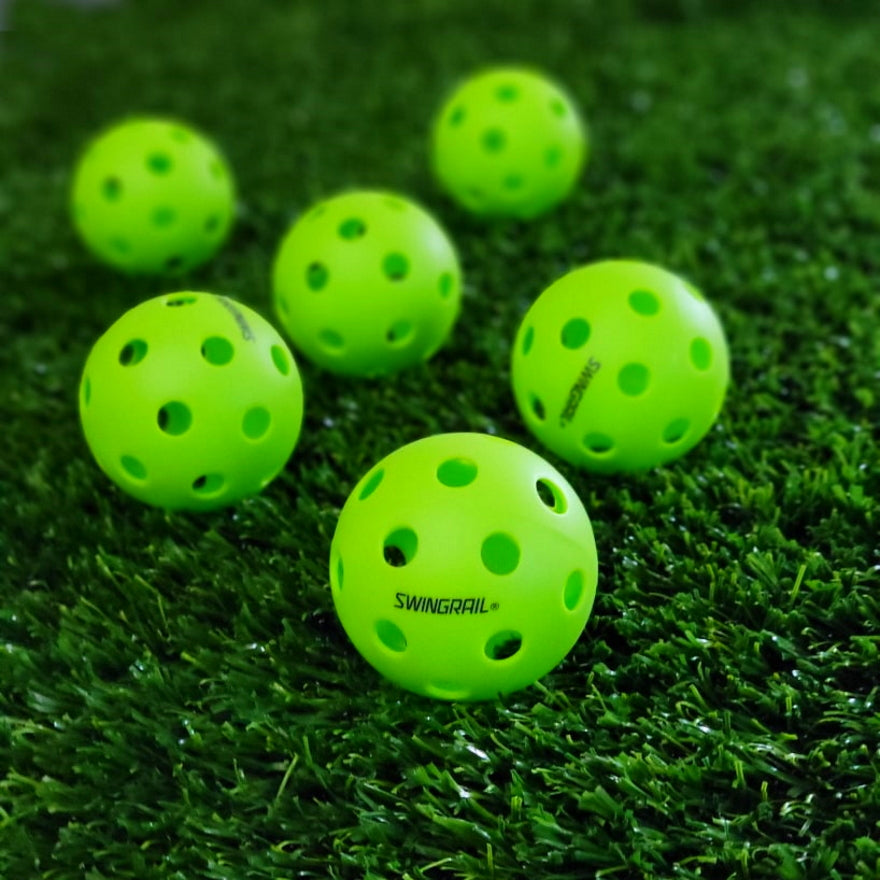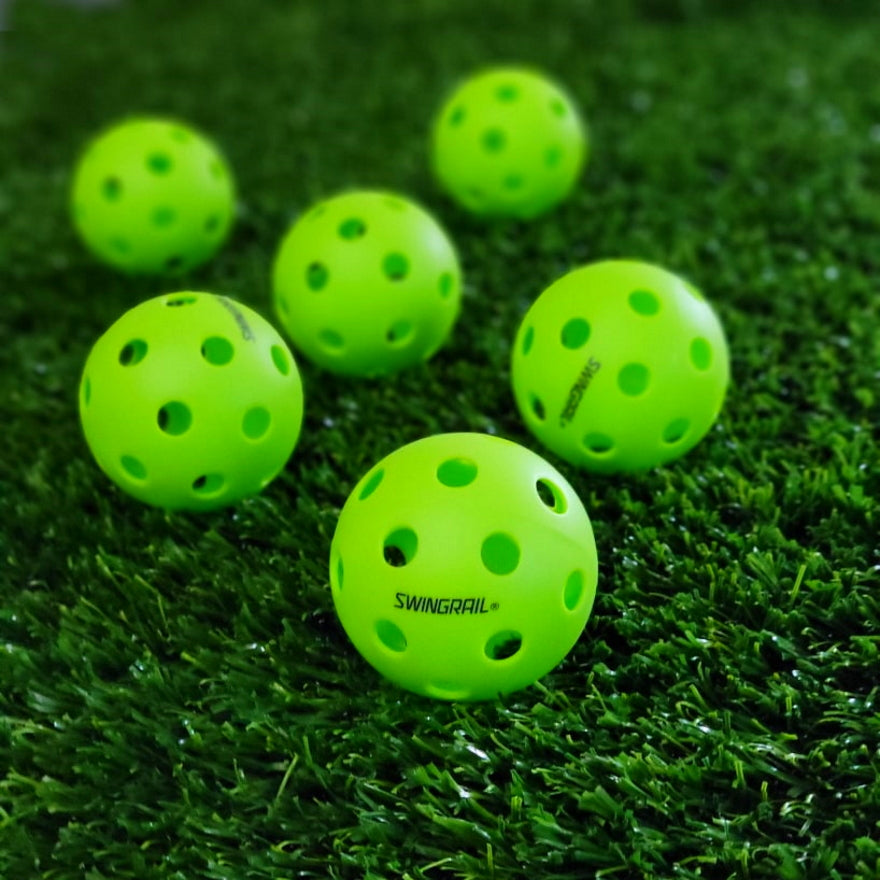 includes 4 training balls
SWINGRAIL IS USED BY MORE THAN 400,000 PLAYERS - YOUTH TO PROFESSIONAL!
MVP national pro fastpitch
Megan Wiggins
"I train with SWINGRAIL and use it with the players I give lessons to"
** Bat is intended for use with lightweight balls only